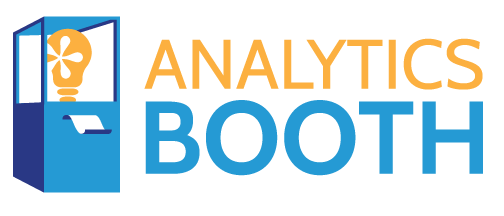 Understand your credit union better than ever before.
Alerts
Just like the morning news, get an early morning report on how your credit union performed yesterday. Coffee, newspaper, check your credit union's vitals.
Trends
A picture is worth a thousand words. With Analytics Booth Trends you can view your credit union vitals over time. Trending information can show how your credit union is performing.
Dashboards
Explore the numbers behind the graphs with full dashboards to visualize details on product portfolios, member engagement, and general ledger activity. Data visualization is key!
Service Spotlight

A Team of Experienced Web Professionals Driving Success to You.
Marketing provides a suite of services to credit union owners
from website banners to logos to monthly newsletters.
Their experience in design mixed with an original creative perspective
make them an inspirational asset you want in your corner.
Featured Products & Services
---